Apparel
FCE offers a wide range of apparel that is always expanding. From Nike to Under Armour to Vineyard Vines, you should be able to find something that fits your needs.
Tips with Apparel
The price of apparel will factor into your overall cost.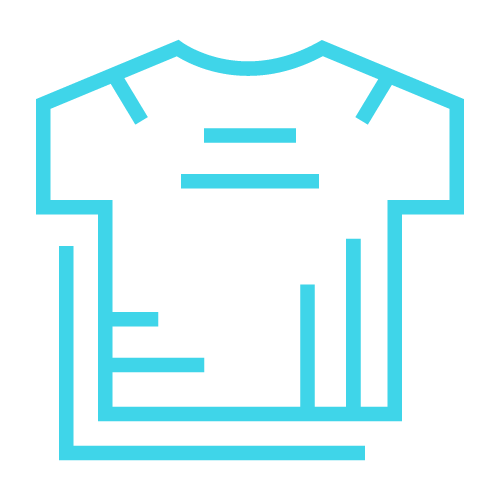 Apparel Locations
Some garments are harder to print and embroider on than others. Sometimes pockets are in the way, or there's an off-center seam. It's something to keep in mind when looking for apparel but will be sorted out during our proofing phase.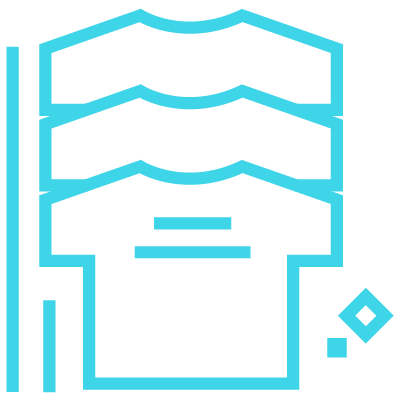 Apparel Quality
Pricing ranges for many reasons with apparel. Garment material, brand name, and manufacturer play a role in quality. Name brands like The North Face and Nike typically are of higher quality which is why the price is more expensive.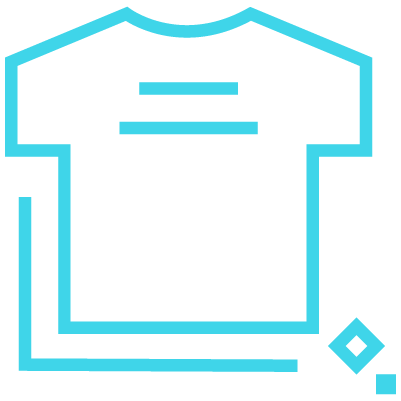 Apparel Type
Depending on the vision for your order, the garment type will play a role. Some garments can be screenprinted and heat pressed, while others can't. This will all be sorted out during our drafting and proof phases.
Brand Catalogs
General Catalogs
Uniform/Teamwear Catalogs