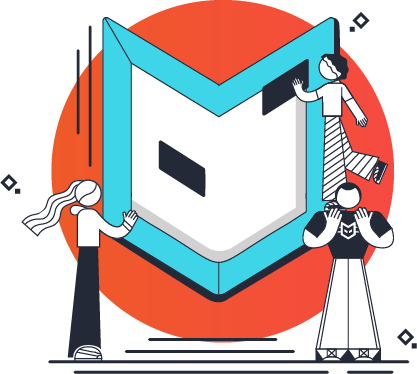 The
FCE

Difference

We believe that people come first. That's why we partner with companies that prioritize people, relationships, and doing the right thing above all else.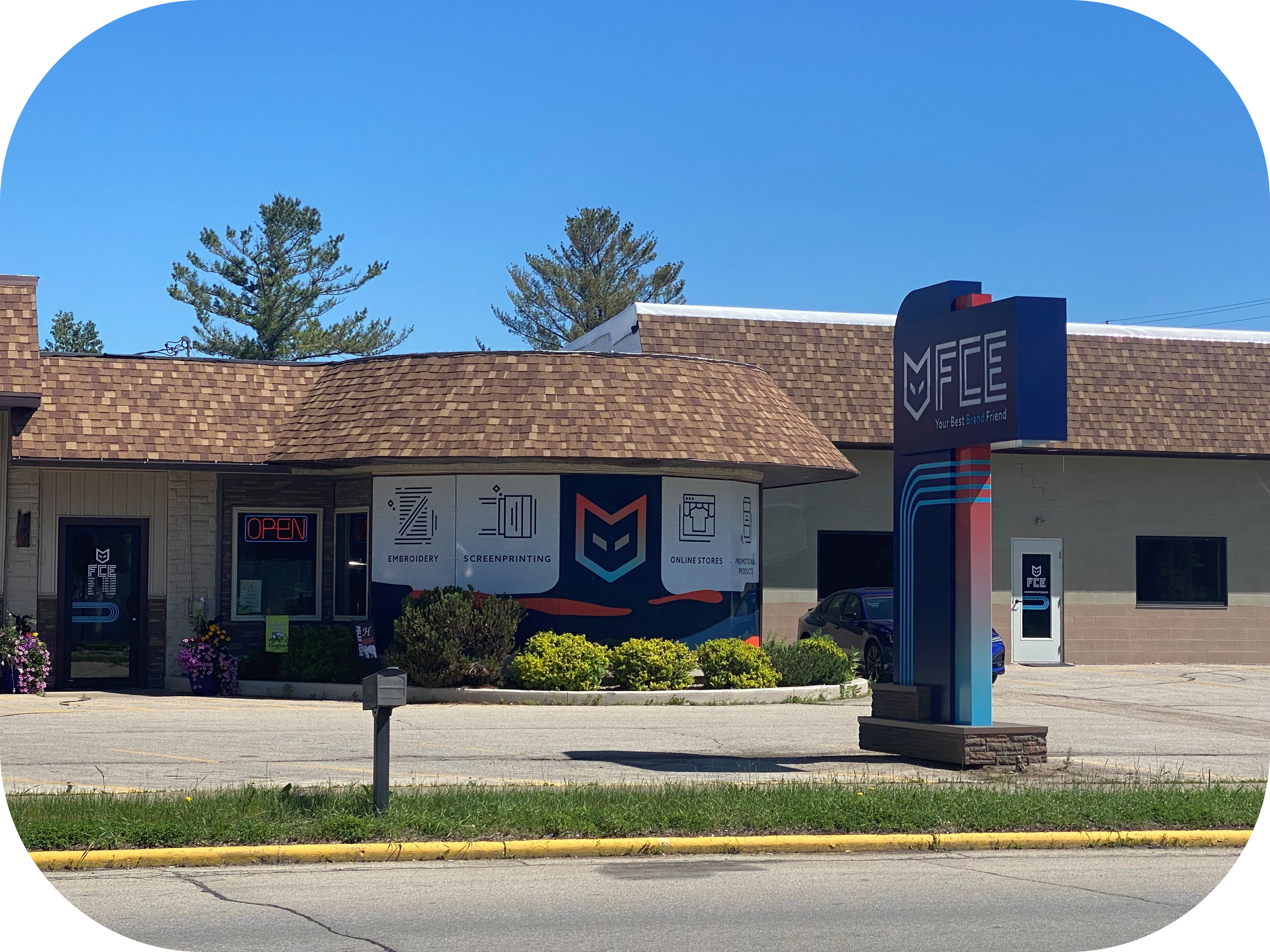 Meet Fox Cities Embroidery,
Your Best
Brand

Friend
With over 75 years of collective experience, FCE is a change-maker in the branding world. With an eye to growth and constant improvement, the words "This is the way we've always done it," are a sign that we HAVE to find a better solution- no matter what the problem.
Our 5,000 square foot (and growing) facility is home to an incredible array of equipment and a team of exceptional humans with hopes, dreams, and aspirations. We believe in supporting their goals while helping you build your brand and fostering community growth.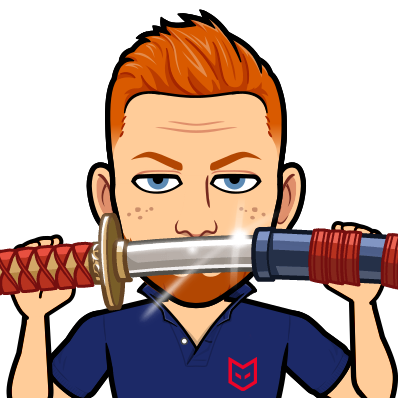 Meet Our Chief Enigmatology Officer,
Nick Vance
Enigmatologist:
Noun; Someone who studies and solves puzzles
Drawing on nearly 20 years of experience in the branding industry, Nick excels at adapting to rapidly changing needs, finding the best solutions for every client, and building relationships with other changemakers.
Meet Your
Best

Branding Team
See What People Have to Say
Amazing embroidery work, and incredibly fast (especially considering the custom work I've ordered through them). Thanks for always providing great service, great pricing, and the best quality!
Nick is my go-to person because it's not just about products, but about how they achieve goals with service.
I can tell you Nick brings a fresh perspective to branding and brings quality to the forefront of everything he does. I recommend him to everyone I know and I feel comfortable knowing that they will be well taken care of.
Our Booster Club worked with Cheryl at FCE and she made it so easy for us. Our community members and alumni were able to purchase t-shirts AND make a donation to the club at the same time. We have had so many compliments on the t-shirt design as well! We look forward to doing another sale in the future.
I know you recently purchased FCE and I just needed to share how AWESOME Cheryl and Travis are. I brought in something to be embroidered a few weeks ago and not only was the quality A+, but Travis hand delivered it to my house afterwards so I didn't have to drive out to Hortonville. I was always so impressed at how amazing NVR's customer service is and it looks like FCE is following in your footsteps. I will continue to refer anyone possible your way for business.
I have been a customer of FCE for the last few years and have always received quality pieces and excellent customer service. Cheryl is extremely helpful and knowledgeable and makes ordering custom apparel very easy! I highly recommend them for any job big or small!
They have gone above and beyond, the hats turned out great and just dropped off some shirts and coats. Looking forward to getting them and sporting our new logo!
They have completely streamlined our process for ordering apparel for our team and gifts for our clients. The experience has been amazing and working with them is a breath of fresh air. Fox Cities Embroidery is the future of apparel and they are the company you need to work with.
Nick and his team have taken all of the guesswork out of ordering from online retailers. Their team is extremely hands-on and has always been able to overcome any challenge our company faced — they fulfill online orders, handle our customer inquiries, and exceed all expectations in the production of our promotional products. Our company's online store has been a great asset to our company.