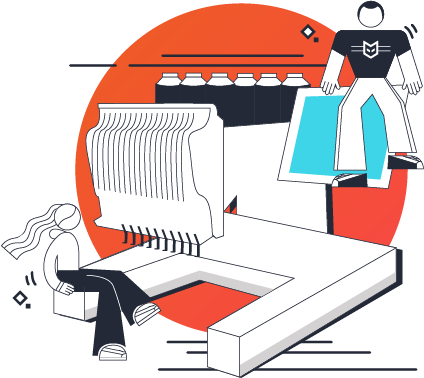 Explore Our

Processes and Pricing
Online Stores
By building an online store with us, you can ditch time-consuming ordering and complicated inventory management, and feel confident that your team is using only the items you approve. If you want to learn more about what exactly our online stores do visit the Online Stores page.
Here's How It Breaks Down
Our online store prices are based on a variety of factors, including whether or not you want full customization, and usually breaks down the following way:

minimal design
We have a premade template for online stores. If you are happy with the bare-bones online store then your cost is minimal.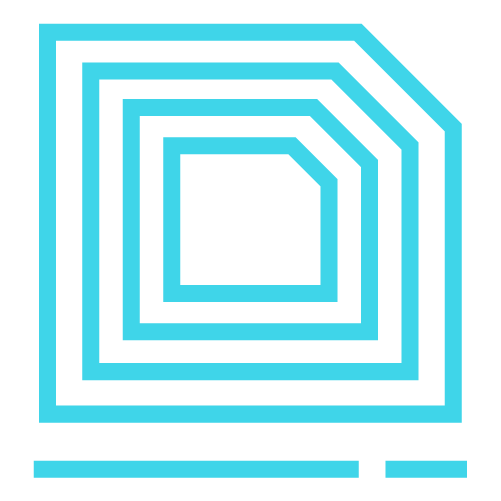 full design
If you're looking to have a fully branded website with your logo, colors, and more you will be looking at higher costs but this will all be sorted out in our quote and drafting phase.